To instill in each student the Motto of the Institution - DISCIPLINE, DEDICATION, DEVOTION.

To incorporate the Staff and Students in Research work and promote the development of Homoeopathy.

To promote teachers to integrate the knowledge of Homoeopathic and Allied Subjects.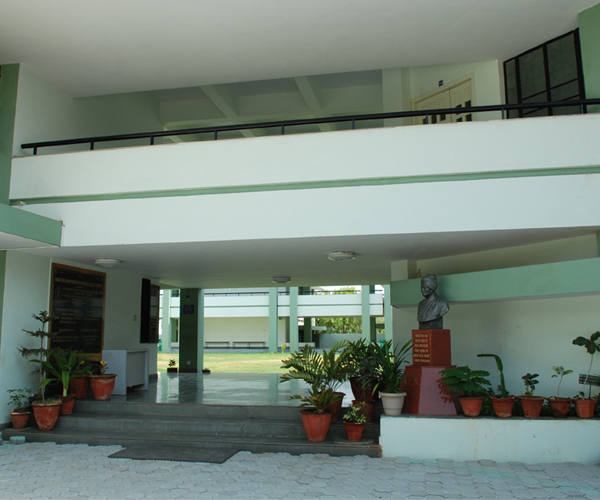 : Vision :
• HEALTH IS WEALTH

Our vision is to impart quality Homoeopathic education to the students whereby they reach the society and help building up a Healthy Nation.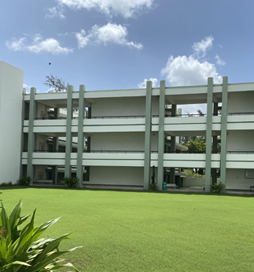 : Mission :
To train and prepare the youth with Moral values to do Ethical Medical Practice.

To be a leading Institute to reach the needy and the underprivileged suffering community.

To impart quality education by integrating various knowledge of Homoeopathic and Allied science.

To build up professionals who can cope up with the changing circumstances of rural and urban society.

Homoeopathy - The Holistic science should be the main system for treating the society.
Recognised by
Deaprtment of Health and Family welfare, Govt. of Gujarat
Department of Higher Education, Govt. of Gujarat
Central Council of Homoeopathy, New Delhi
Ministry of AYUSH,
Govt. Of India.
Affiliation : Maharaja Krishnakumarsinhji Bhavnagar University